Taking care of a growing family is about offering care for the little ones. This means providing comfort, especially when they are outdoors and outside their comfort zone. A perfect fit for your every day life.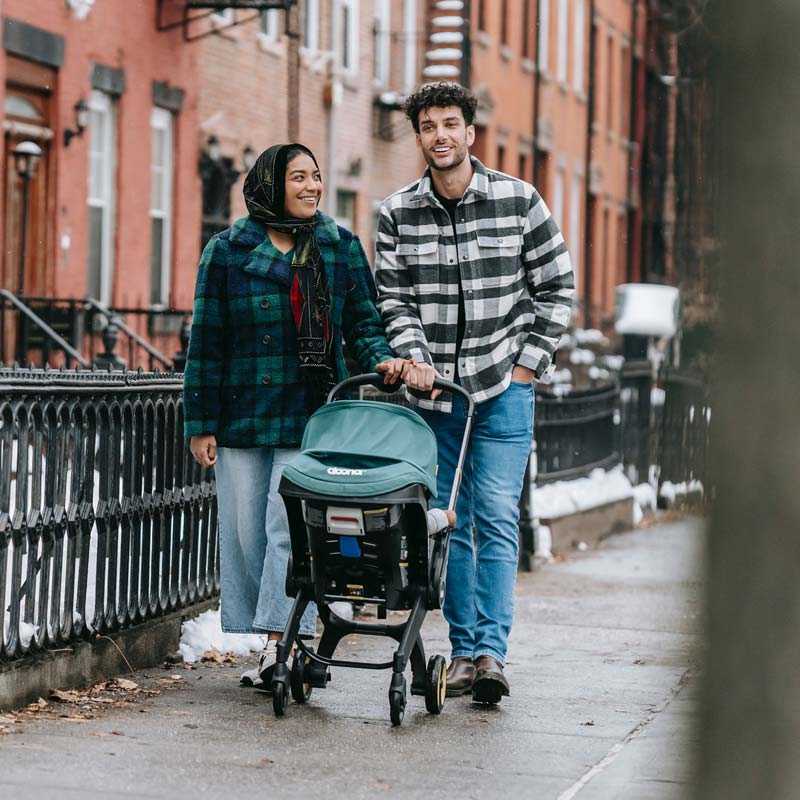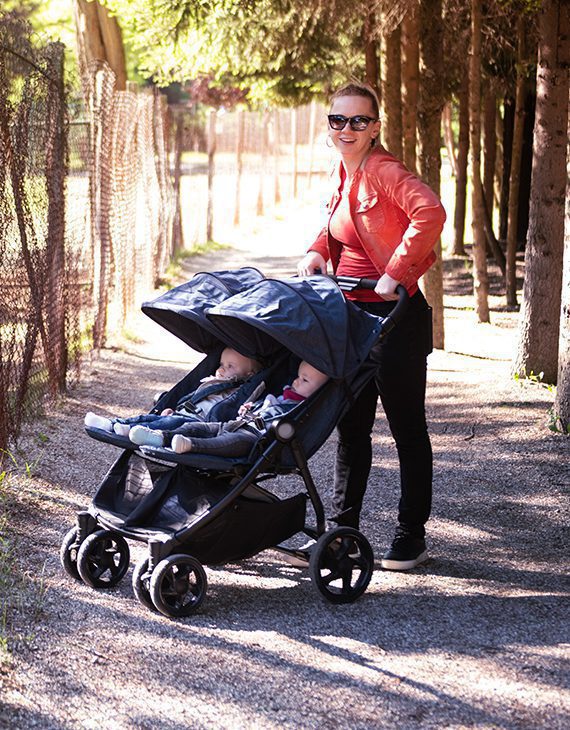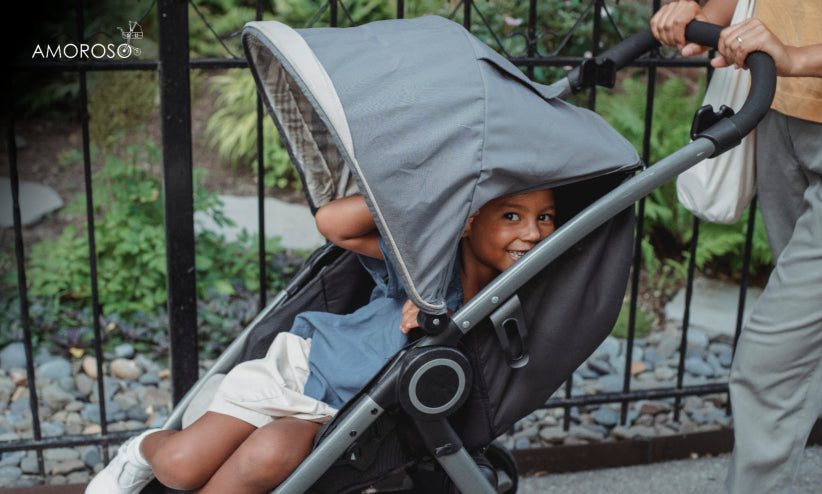 AmorosO is a brand slated to give options to parents for their baby's efficient travel system. We understand that choosing the right products for your family can seem overwhelming, especially for first-time parents. That's why we make it easy for everyone to pick from the type of strollers we offer.
As the brand aims to embrace inclusivity, we also cater to fur parents' need to find the right items for their furry pets. From pet houses and pet strollers, we have assorted items to complete their comfort needs at home or outdoors.
From lightweight strollers complete with organizers to luxurious ones offering optimum comfort, we got them all. AmorosO is committed to deliver comfortable transport system and home for every baby out there.
AmorosO is a brand that aims to raise the bar when it comes to offering quality baby and pet transport systems across the country, help every parent keep their young ones comfortable and secure, and offer affordable choices for every homemaker out there.
Keep babies and pets stay comfortable outdoors and indoors and give reasonably priced options for parents.