Slide
Stroll in Style with Our Baby Strollers!
Slide
Explore the World with Your Furry Friend in Comfort!
At amorosobaby.com, quality is our mission. No matter what you're looking for, we're committed to bringing you exactly what you need, when you need it.
Are you a parent seeking the perfect stroller to accompany you on your parenting journey? Look no further, because the Amoroso Baby Stroller is here to exceed your expectations in every way. Designed with both your little one and your ease of use in mind, this stroller is packed with benefits and advantages that will enhance your parenting experience.
The Amoroso Baby Stroller is designed for effortless maneuverability. Its swivel front wheels and ergonomic handle make navigating through crowded streets or tight spaces a breeze. It does not only perform exceptionally but also looks great. Its sleek design and a variety of color options allow you to choose a stroller that matches your style.
Orange Country Convention Center,
Orlando, Florida
March 22-24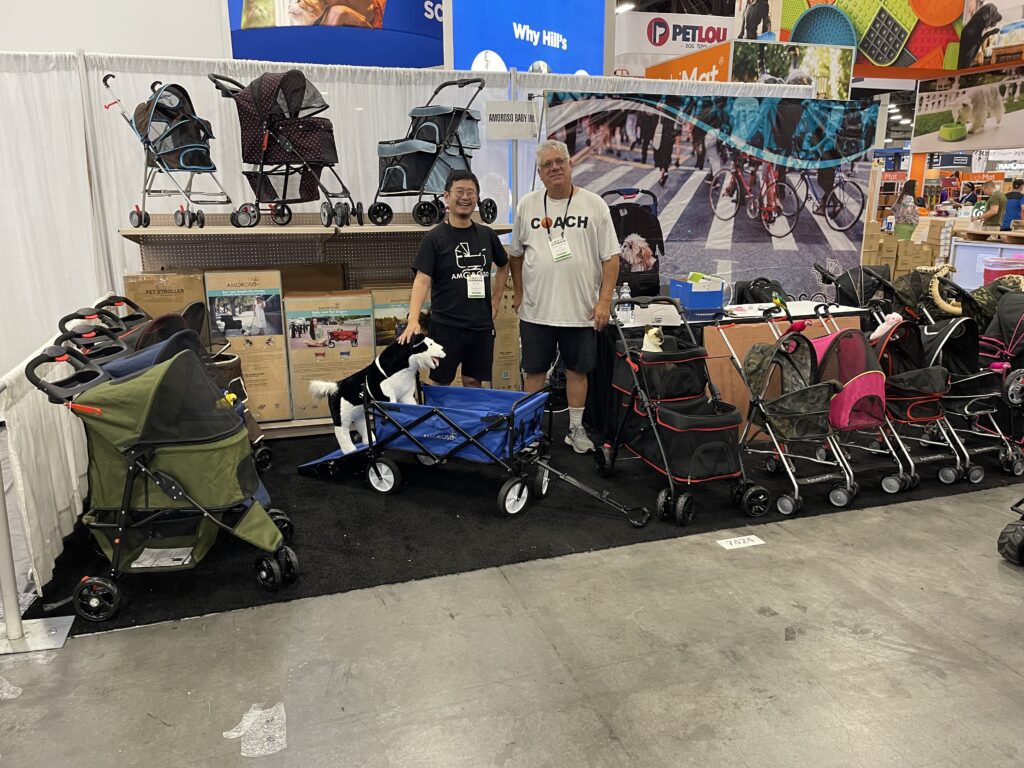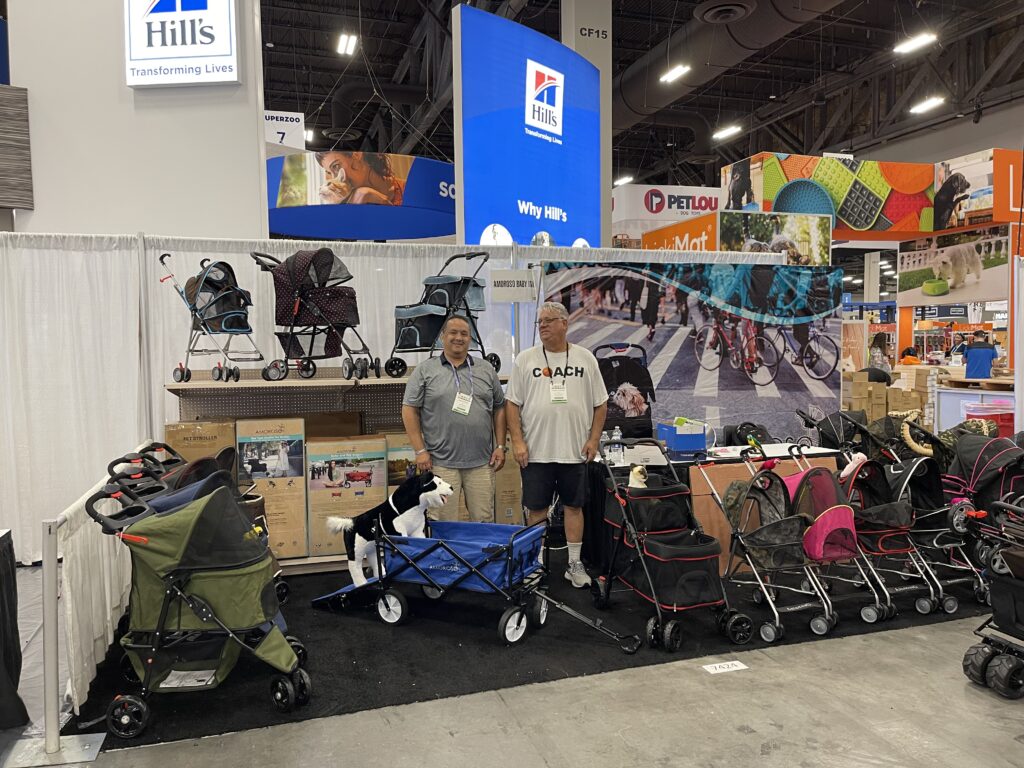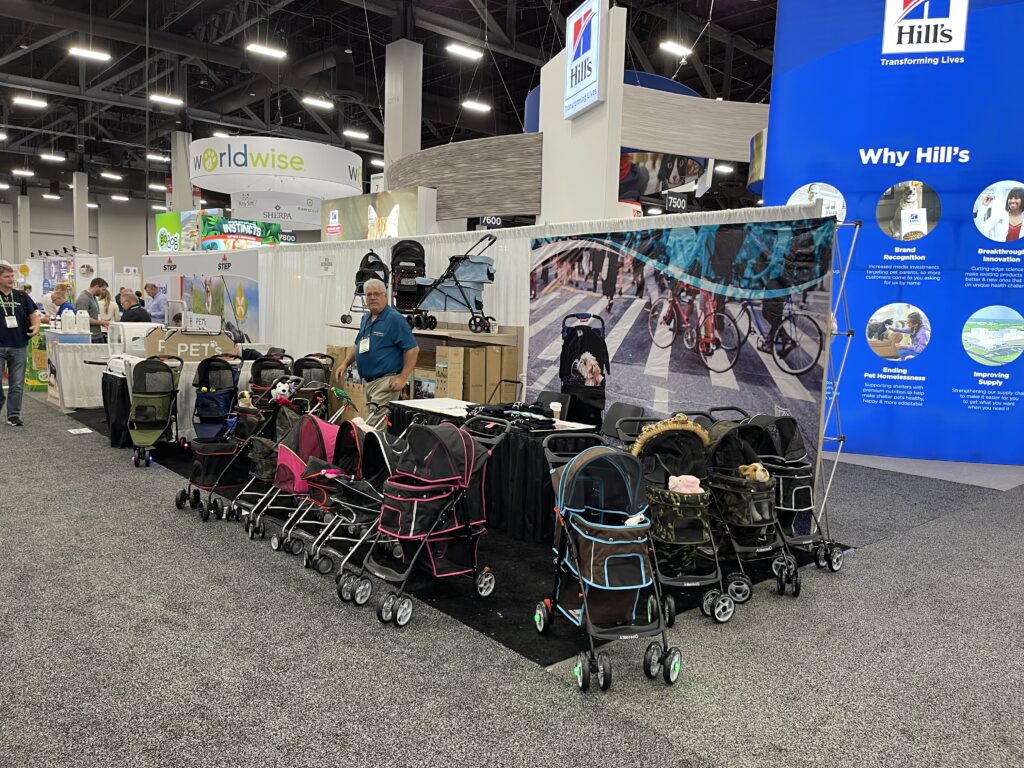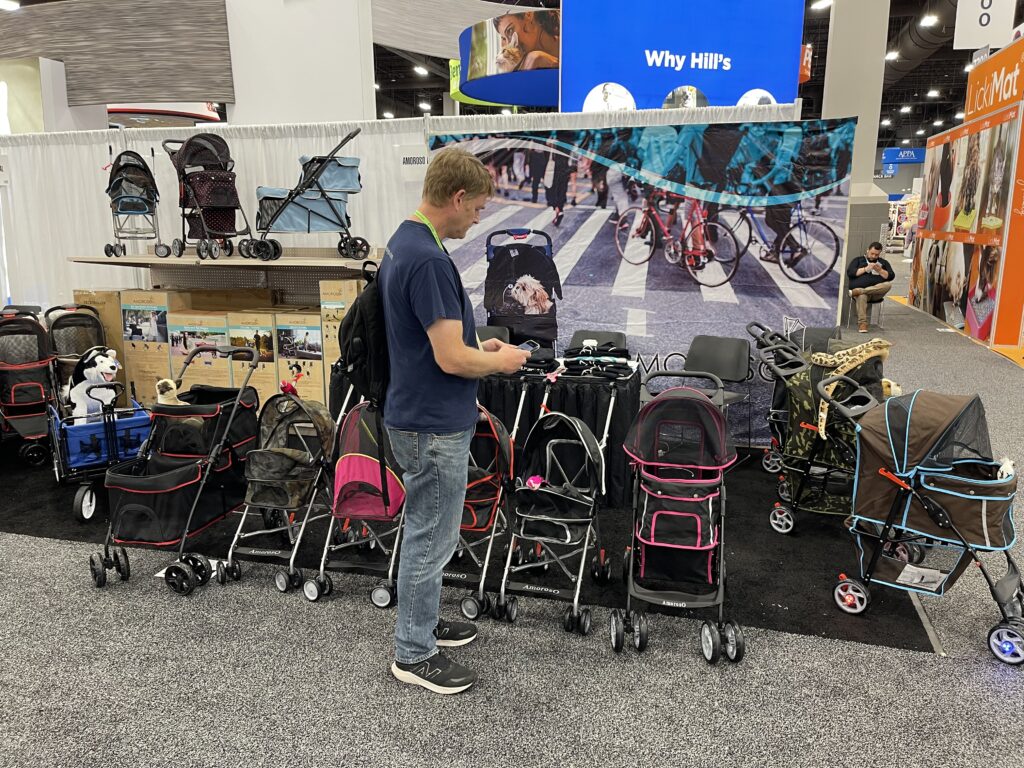 Love this double stroller! Fits through doorways, folds easy & fits in a standard car trunk with plenty of room. Storage pockets offer great room for necessities.

Very simple stroller, which is what we needed. It's very nice for being cheap. I've never had the need to take out the wheels after putting them in the first time. Folds very easily.